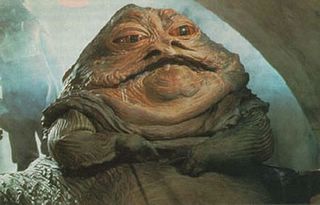 American finally got it right and turfed that pompous fucker Scott Savol. I wanted to throw my beer at the TV screen when he started waddling towards the couch, praising the lord the whole way. You ass-hat. God has bigger problems than you (hard to believe, eh?). I'll give Anthony credit for knowing what's what and I loved the look on Scott Savol's face when Anthony whispered, "it isn't over, we aren't safe". At least he knows that their time is limited. He'll go next week, and he knows it. Happy Birthday dude - you're safe for now.
In my opinion, Carrie or Bo will win this thing. I think it is interesting how clear the psychographic split is with the final four:
Carrie Underwood
- Country music fans all the way. Like Bo and Vonzelle, she has stayed true to her style throughout the competition, (Constantine's downfall).
Vonzell Solomon
- R&B music fans all the way, plus the urban crowd. She reminds me of when Whitney first started her career (remember how nice and sincere and pure of heart she was?).
Bo Bice
- Rock & Roll fans rejoice. I think it is pretty fabulous that he is a true rocker - drugs and all. He's the real deal, and should give Carrie some how-to-rock-the-mic-stand lessons.
Anthony Fedorov
- Clay Aitken fans need something to listen to. Anthony looked like such a dirt bag in his jeans and t-shirt tonight. He'll have to pull off a miracle next week if he wants to stay in the competition.
On a final note, I think the group songs are extraordinarily awful. That rendition of "Bridge Over Troubled Water" made me angry. It was like they were running through it for the first time - and the part where the ladies sang together proved that just because you can sing as a soloist does not mean you have the ears to sing in harmony. This is why instrumentalists look down on singers and think they are dumb. I should start a petition or something...